Being a dog loving person and loving a good dog poem, some of the dog topics may sound weird. I like looking for all kinds of information about dogs and different medical health conditions. Sure, I know some topics people may think I'm weird, but I just want to know all I can about keeping fur companions happy and healthy.
Many people feel that they sound stupid or uneducated about dogs. Don't be shy! I'm here to help you with anything to do with dogs.
No question is a stupid question.

Albert Einstein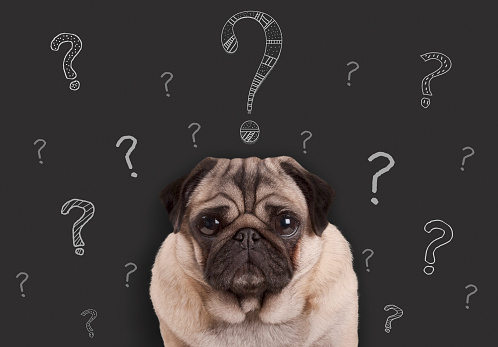 Don't hesitate to ask any questions. I've probably heard them all! Contact Me!