---
Have a question? Contact Me!
I will try my best to answer question as fast as I can. Don't be shy! There are no stupid questions. It's better to know the answer than to keep wondering!! Go ahead and contact me!!
Have an opinion? Contact Me!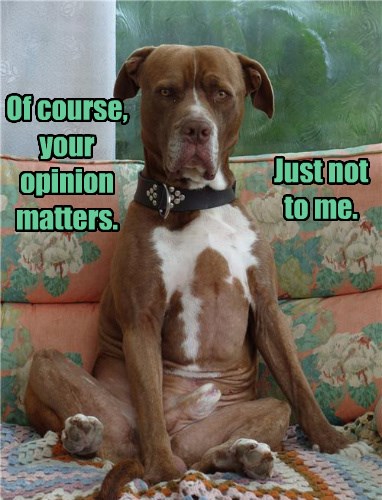 Have a topic you'd like me to discuss? Contact me and I'll do it!
Don't hesitate to reach out and contact me with any questions or comments by using the contact information below, or send a message using the form.
I'm happy to hear from you and answer any questions you have!! (I will answer questions as soon as possible. My timezone is PST.)
https://www.facebook.com/Doggeek.home.blog
Chloe loving the Pacific Ocean

Frankie and mommy selfie

Chloe and mommy selfie

Chloe and Frankie

Frankie and mommy selfie

Chloe laying around

Frankie with his toys

Chloe is being nosey

Chloe playing in the snow in Indiana

Frankie and Chloe sharing food

Trying to get a pic!!

Frankie and Chloe soaking up the sun

Chloe and Frankie

Chloe asking "What's up"

Frankie yelling for treats

Chloe is wanting something

Chloe and daddy

Frankie being chill
Here are some pics of my babies Frankie and Chloe. Find out our adventures together in my blogs.